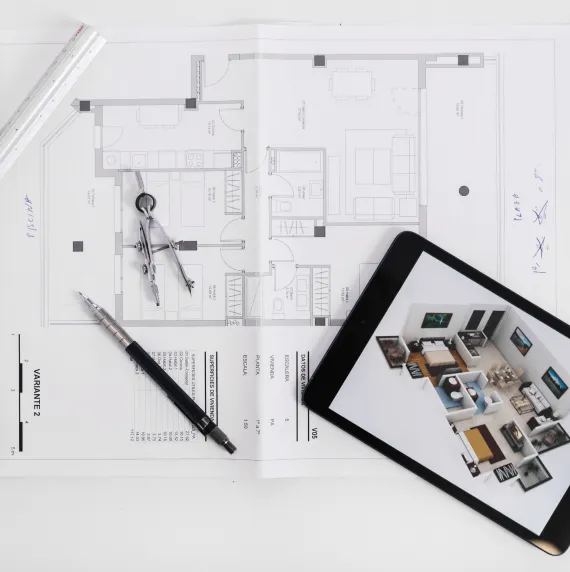 Making Your Floating Ideas into a Solid Plan
We transform your dreams and ideas into a concrete plan, ensuring every detail is considered and incorporated.

This was the second time I worked with Dorothy of Bobeche Interiors, and again, it was a great experience. Dorothy takes the time to understand what I'm looking for, puts together options, and realizes my vision. Dorothy is responsive throughout the project, answering my many questions and concerns. Super helpful and ensures that any issues that come up are sorted out as seamlessly as possible. I now have two beautifully renovated bathrooms!!
quarterbox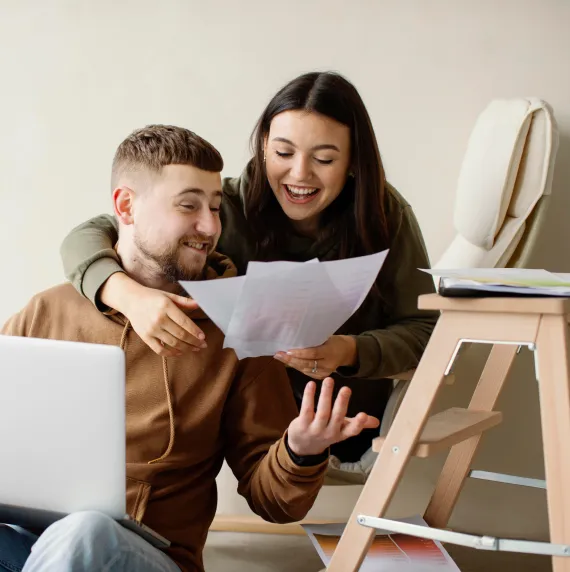 Fitting Your Wishlist into Your Budget
Our expert team specializes in working with various budgets, finding creative solutions to maximize your investment and deliver the desired results.

Dorothy is a gem. She walked us through all the steps, and her recommendations were great. Not only are we on target with the budget, but her advice on utilizing the space is also practical, efficient, and elegant. As we are doing the job in a rush, her turnaround is exceptional (even under the COVID constraints). I would recommend Dorothy and her team any time of the day, and they will be my first on my go-to list for any renovation need.
HU-795366947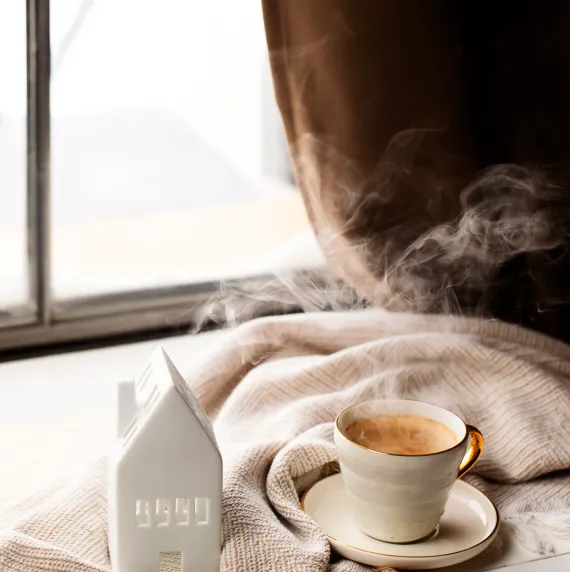 Saving Your Valuable Time Planning and Managing the Renovation
With Bobeche Interiors, you can sit back and relax as our dedicated professionals take care of every aspect of the renovation process, from planning to execution.

Dorothy is wonderful to work with. We needed her help with selecting finishes for our new home. She came to the builder decor centre with us to select everything from tiles for bathrooms and kitchen, hardwood floors, cabinets, carpet, and wall colors to small details such as cabinet knobs. She listened to our needs and gave us great advice and suggestions. It was a pleasure working with her!
Vanessachan